A gathering of delicious recipes with easy to cook recipes at home for the whole family. A collection of 80 recipes to be shared with care, generosity, and love. From creme brûlée French Toast, to a salmon, spinach and fennel Wellington, to beef tenderloin with salsa verde and honey-roasted vegetables, these crowd-pleasing recipes are super approachable and bursting with flavour.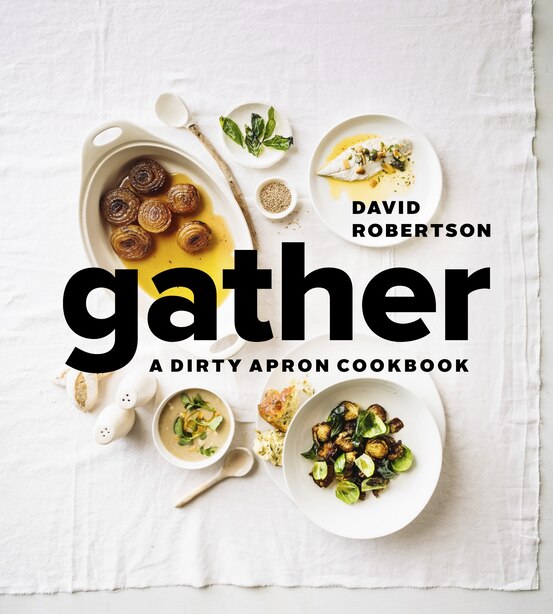 A delightful tale of two friends with very different reasons on what happiness means. Parents and children will both love with meaningful morals hidden in the story - "always 'moving up' will have you missing out." An enchanting story children love with beautiful, and bright illustrations to accompany. A great read for children at home or at school.
The fun, easy body boundaries book. Potty training is essential to children growing up and to their development. Learning how to keep private parts private is critical. My Underpants RULE! empowers children without having to go into darkness on this tricky topic. A terrific book for young parents with young children. Ages 3 to 8 years.